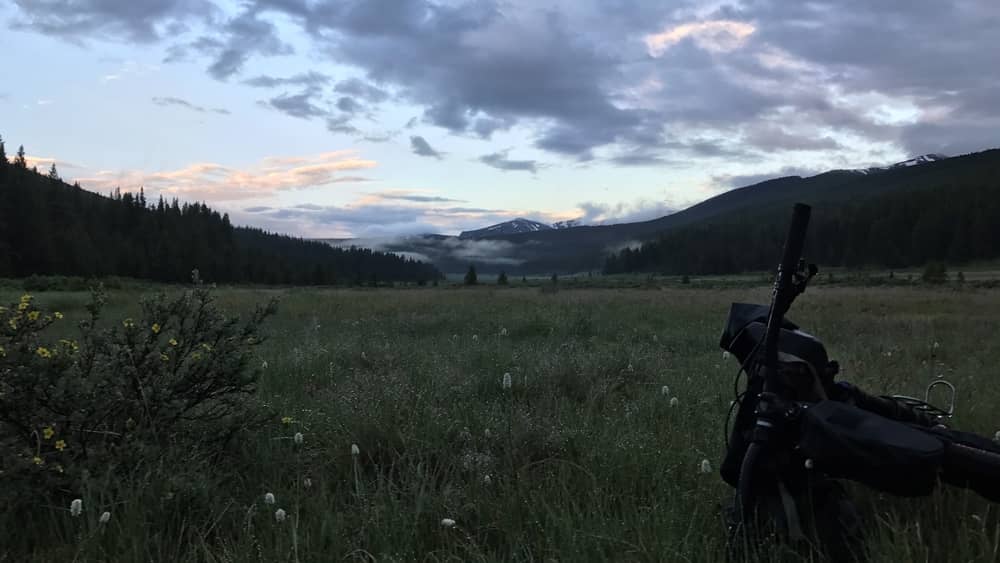 As great as was day 5 up and over Searle Pass, day 6 into Leadville was a downer.
The morning started ok, although we had to shake down everything as it had rained hard all night. Since we cannot go through the Mt Massive Wilderness on bike, we had to get onto the road and route through Leadville.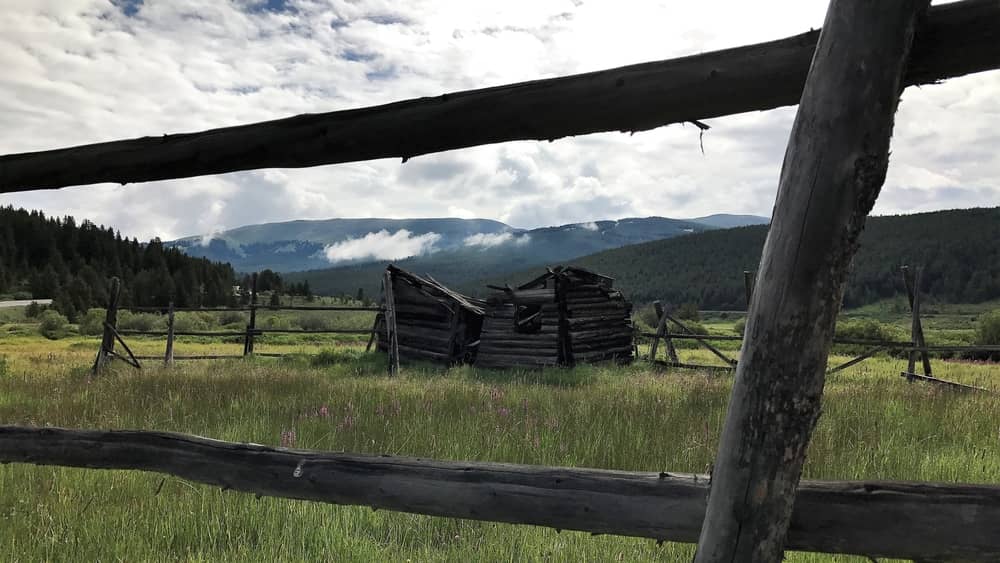 As we entered Leadville we passed Floyd Landis' new shop, Floyd's of Leadville.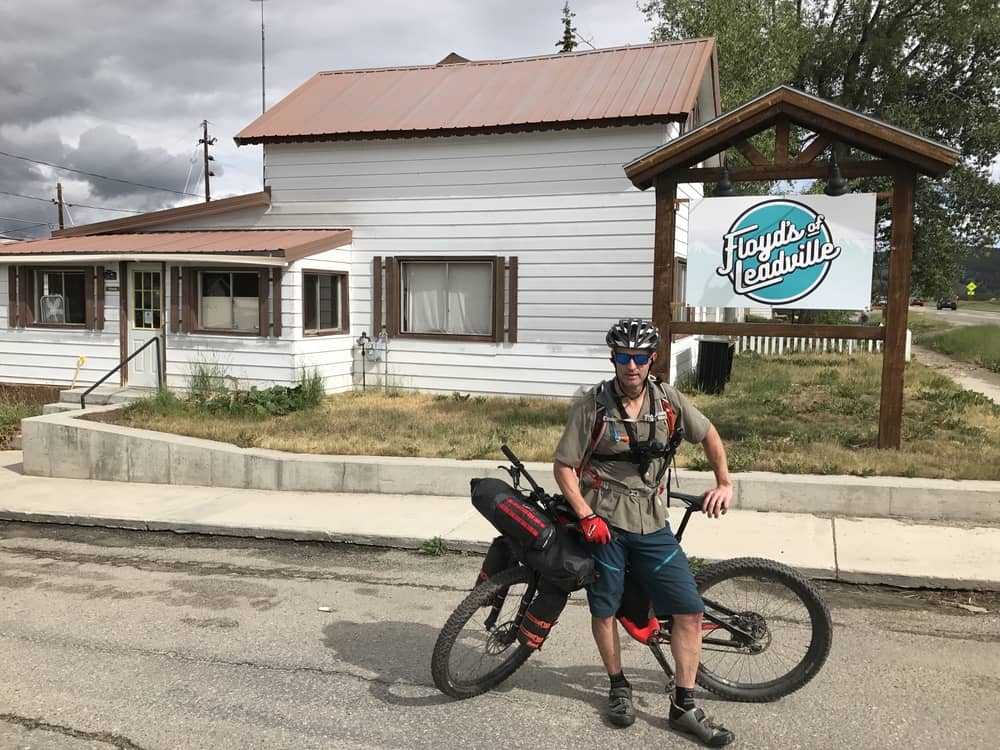 We're big cyclists in our family and follow the Tour de France, Giro d'Italia and Vuelta Espana every year. Floyd has a very interesting story about dealing with demons in his past and Lance Armstrong. You should check out his book on the topic.
Snarfing Subway
As planned, we then stopped by Subway and loaded up with 12″ double meat BMTs. One huge benefit of this ride is that I can eat anything and still lose weight.
But while at Subway we noticed how dark it had become. We looked up the weather on our phones, and the prediction was 100% for rain. So, we made the decision to stay at a hotel just outside of Leadville, and spent our afternoon binge watching Storage Wars. Sure enough, a short while after we checked in it started raining, hard, for several hours. We made the right decision.